Our Home
Wine & Wetland Centre
Situated in the heart of the Riverland, our vineyards and Ramsar accredited wetlands reflect our passion for good wine and dedication to protecting the environment. Come and experience our unique home. Experiences range from wine tasting, picnics, self-guided wetlands tours and even guided bird watching tours.

Opening Hours
Monday to Sunday 9am - 4pm
Public Holidays 9am - 4pm
We're closed Christmas Day, Boxing Day, New Years Day and Good Friday.

Get in touch
Please don't hesitate to contact us if you require any information
Our Wine & Wetlands Centre
Experience our wine, food and nature
Embrace the stunning vistas as you savour some of our award-winning local wines at our cellar door. Relax on the deck with a meal from our restaurant or venture on a walking trail to explore magnificently restored wetlands.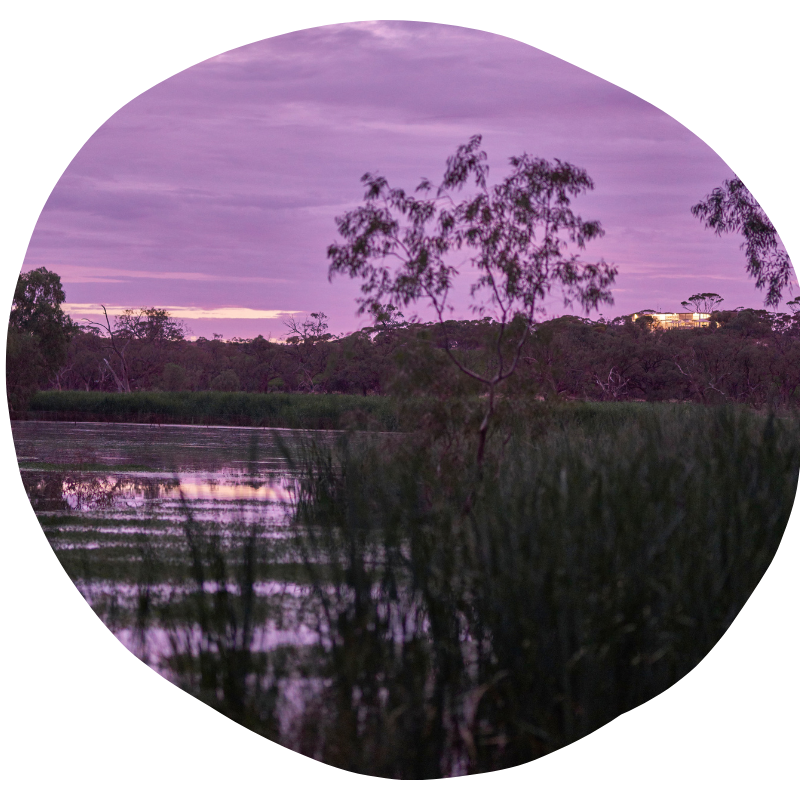 Our Wetlands
Our wetlands are a vital part of the environment, acting as living water filters, nurseries of the valley. Our wetlands play a vital role in carbon capture, helping reduce the impacts of climate change. Combined, the lagoons cover over 250 hectares and the total site over 1,000 hectares, including mallee woodland.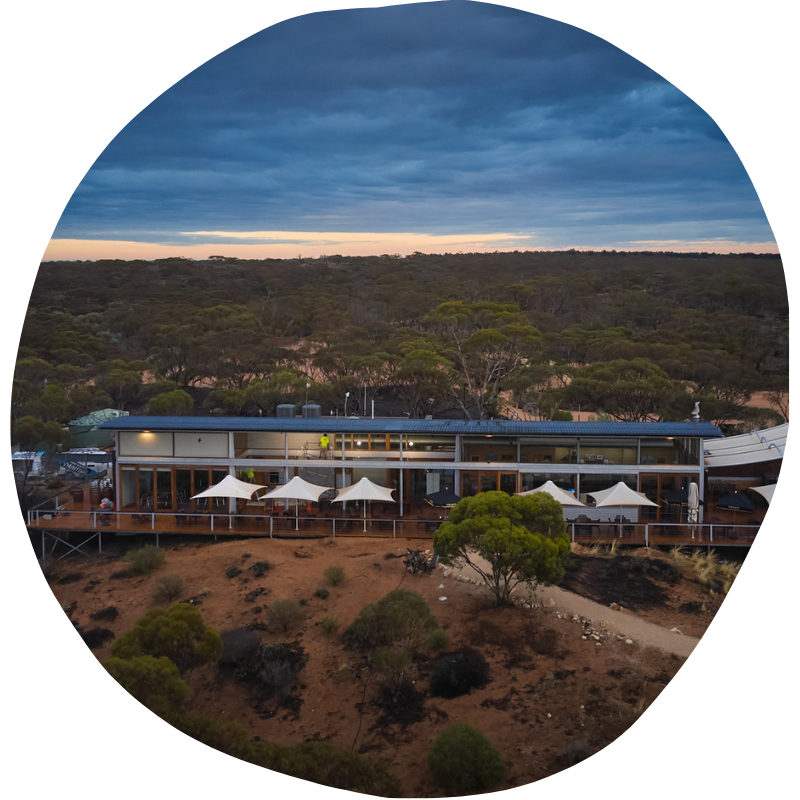 Cellar Door
Wine & Wetland Centre
Rammed earth walls on one side protect the building from the harsh summer sun. In addition, rooftop solar help us minimise our impact on the environment.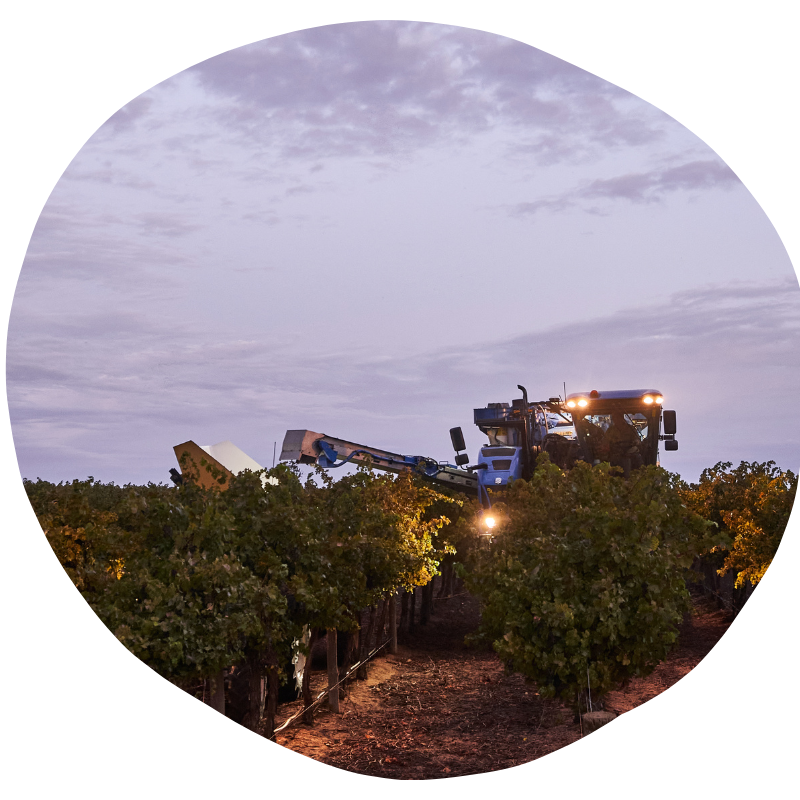 Our Vineyards
The natural habitat zones on the property exist side-by-side with vineyards that comply with the highest environmental standards. This area of preserved natural beauty is what makes our brand and our wine unique.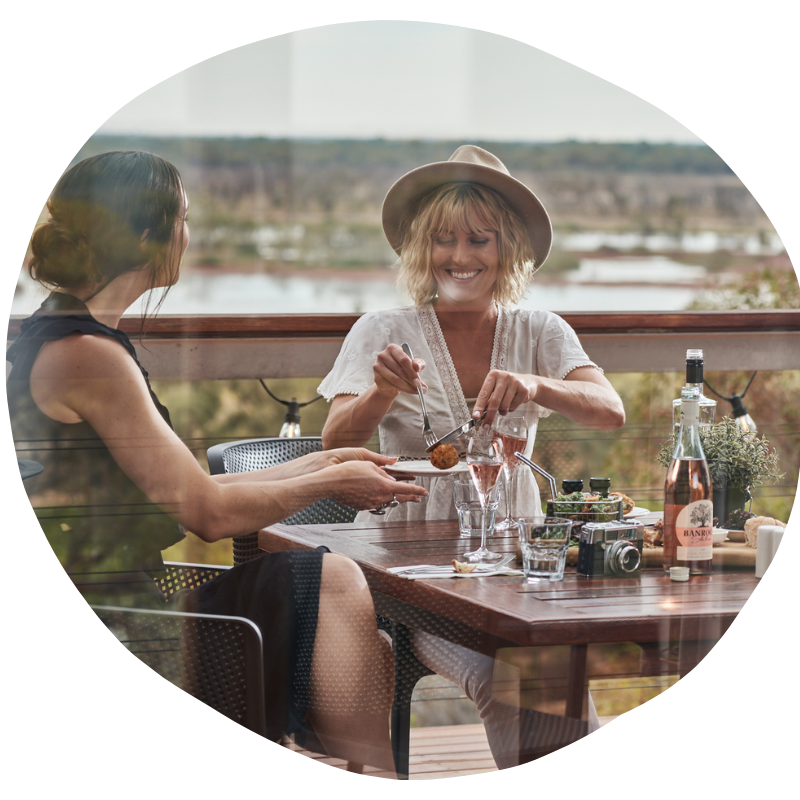 Our Café
Pan2Plate Catering
Make some time to relax and sample the taste of honestly produced flavoursome wine at our cellar door. Find out more about our wine tastings and dining at Banrock.
Best of Wine Tourism Award
The Award of Excellence - 2022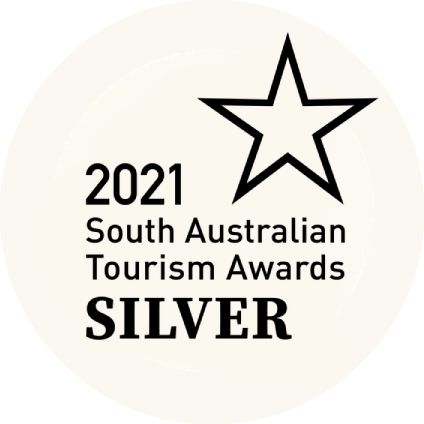 South Australian Tourism Awards
Book your visit today
A taste of Banrock
Enjoy a guided tasting of 4 select Banrock Station wines at your own private table.
45 mins (approx.)
$10
Reserved Breakfast Seating
Reserve a table for your visit to the Banrock Station wine and wetlands centre. Bookings over 10 please contact the cellar door direct.
90 mins
Reserved Lunch Seating
Reserve a table for lunch during your visit to the Banrock Station wine and wetlands centre. Bookings over 10 please contact the cellar door direct.
90 mins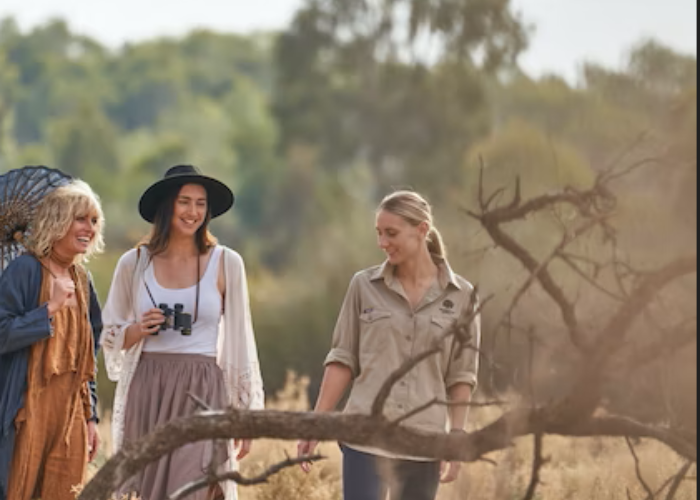 Wetlands Boardwalk Experience
Explore the wetlands on a self-guided tour. Eco-explorer pack included to ensure you are safe and hydrated on your journey.
120 mins (approx)
$10 pp
Guided Wetlands Tour and Tasting
Guided boardwalk and wetland tour with homemade morning tea and wine tasting.
150 minutes (approx.)
$150 (two people)
Guided Birdwatching Tour
This guided bird watching tour is run by one of the Riverland's most knowledgeable authorities on birds of the region.
5 Hours (approx.)
$500 (two people)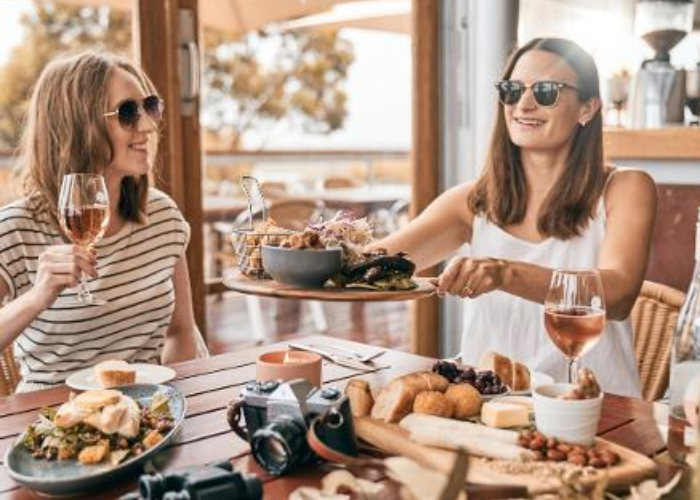 Banrock Vista Picnic
Relax on the Banrock Station deck as you admire the wetlands with a delicious grazing style picnic for two or more from our kitchen and a bottle of wonderful Banrock Station wine.
3 hours (approx.)
$120 (designed for two)
Our Wetlands
Discover our restored and protected Wetlands
Since 1994, we have been restoring the wetlands through reintroducing natural wetting and drying cycles in the wetland, planting thousands of native trees and shrubs, and creating a haven for native wildlife. One of South Australia's natural wonders, our 1600 hectares of wetlands are designated as a site of international importance under the Ramsar Convention, an international treaty for the conservation and sustainable use of wetlands, and is considered a model for showcasing the advantages of combining private enterprise with environmental management and wetland conservation.
What makes them unique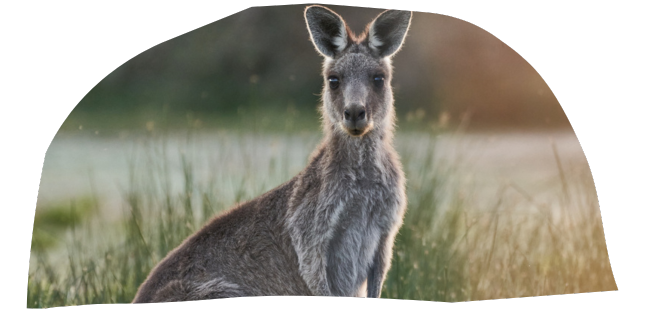 Flora & Fauna
Banrock Station is home to 171 species of birds, 49 species of reptiles, 18 species of mammals, 14 species of fish, 8 species of amphibians and 284 species of plants. Amongst these species are the vulnerable Regent Parrot, the Southern Bell Frog and the critically endangered Spiny Daisy.
Drying Management
Mimicking the seasonal cycle of drying and refilling the wetland area brings immense benefits to the native wildlife and flora. Drying the wetlands allows Banrock Station Wines to limit the invasion of European Carp and refreshes the wetland soil while rewetting the area replenishes the habitat for more than 300 animal and plant species during the spring months.
Solar Power
Banrock Station Cellar Door recently(Feb 2021) had new solar panels installed which will offset any electricity consumption at the site.
Our Rangers
Meet our conservation experts
Our rangers Tim and Owen, work alongside our winegrowers and nature to preserve and protect this internationally recognised area for future generations to enjoy.
Want to know more about our Wine & Wetlands centre?
Check out our FAQs below or give us a call on 08) 8583 0299
Do you allow dogs on-site?

Unfortunately, as we have many endangered species on-site, as well as being part of a feral eradication program we do not allow any animals onto the site.
Tell me about the walking trails available

Self-guided walking trails, designed to suit all fitness levels, wind their way around the beautifully restored wetlands, mallee and flood plains. The trails provide a unique opportunity to enjoy the restored wetlands, view abundant wildlife, and learn about the wetlands' role in the River Murray system.

The 3 main walks available are
The short walk - 2.5km (approx. 1hr
Boardwalk experience – 4.5km (approx. 2hrs)
Wetland Circuit – 8-10kms (approx. 3.5hrs)
All walks depend on how fast you walk and how long you sit, relax and enjoy the views from our bird hide
What are your opening hours?

We are open 7 days a week 9am - 4pm

Closed on Christmas Day, Boxing Day, New Years Day and Good Friday.
Do we need to book to taste wines?

We strongly recommend bookings. As these are seated tastings we can reserve a table for you so we can sit and relax overlooking our beautiful wetlands while enjoying your tasting. 
Why do you dry the wetlands?

The health of the wetlands is our number one priority. Over time keeping the wetland full increases levels of salt, which is detrimental to the vegetation. Our beautiful gums also need to have a little break from all the water, which in return encourages regrowth, and we also need to eradicate the carp before they reach full maturity and lay thousands and thousands of eggs.